HONESTY IS THE ROOT
Quality is always satisfactory
British Tyrone and Hebei Lida reach strategic cooperation to introduce leading tire puncture emergency technology
NEWS DETAILS
On August 15, the British Tyrone and Hebei Lida Strategic Signing Ceremonies were held in Cangzhou, Hebei. Leaders of Cangzhou Mayor Mei Shitong and Nanpi County Government were invited to attend. As the global leader in the field of automobile tire safety, Tyrone of the United Kingdom and Hebei Lida will introduce the leading technology for tire puncture emergency to China to provide Chinese consumers with safer protection.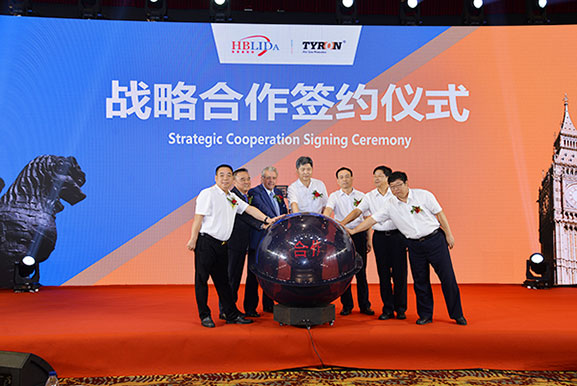 Tyrone Motors Group was founded in 1979 and is headquartered in Loughborough, Leicestershire, United Kingdom. Tyrone UK focuses on the field of tire safety and always maintains its leading position in this field. FTP technology (Flat Tyre Protection) is a worldwide patented technology owned by Tyrone in the UK. This technology can ensure that the vehicle can still drive safely and controllably for a distance after a flat tire or severe pressure loss.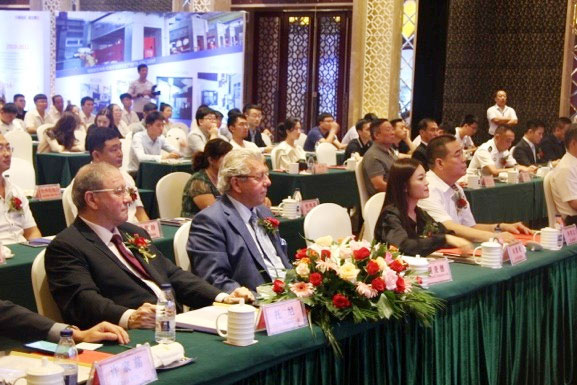 Hebei Lida Metal Products Co., Ltd. is a manufacturer dedicated to the design and manufacture of industrial special metal parts, chassis cabinets, auto parts and automotive electronic products, and car seat parts and welding assemblies. Enterprise customers include Germany SIEMENS, German WEBASTO, Hyundai Korea, Yanfeng Johnson Controls, and provide high-quality spare parts services to Chinese car manufacturers such as Great Wall Motors, Changan Automobile, Beiqi New Energy and other Chinese automakers. By cooperating with Tyrone in the UK and introducing leading tire burst safety device technology and products, Hebei Lida will provide Chinese automobile manufacturers and consumers with more advanced and safer tire burst emergency safety products.